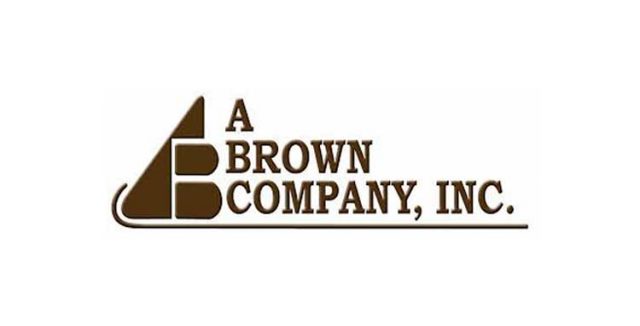 A BROWN Co. Inc., said that its attributable net income for the full-year 2020 slid by 41% to P294.13 million, from P494.95 million in 2019, amid lower real estate revenues.
In its annual report shared with the local bourse, A Brown said that its real estate sales dropped 19% to P76.54 million last year from P942 million in 2019. Earnings from real estate made up majority or around 88% of the firm's total revenues last year.
However, sales from agricultural goods rose 24% to P79.09 million in 2020 from P63.72 million a year before. Meanwhile, the company's water services improved by 10% to P23.42 million year on year.
Agricultural goods and water services make up 9% and 3%, respectively, of the firm's total earnings in 2020.
A Brown is mainly engaged in the business of real estate development in Cagayan de Oro, Misamis Oriental, Rizal, Bukidnon and Agusan del Norte. The company's subsidiaries have ventured into hotels, palm oil milling and power generation, among others.
Last month, the Department of Energy allowed A Brown's wholly owned unit Vires Energy Corp. to proceed with its planned gas-fired power plant, which will be integrated with a liquified natural gas storage and regasification facility, in Batangas.
Shares of A Brown in the local bourse remained unchanged at P0.92 apiece on Tuesday. — Angelica Y. Yang